Asia Water Development Corporation Ltd.
Water for Asia's Future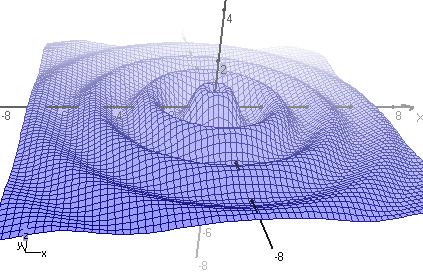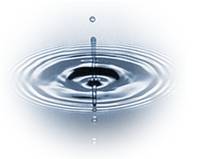 AWDC is an integrated management and advisory firm focused only on the water sector in Asia. We offer integrated expertise in the financial, investment, engineering and operational aspects of water and wastewater businesses and projects. The AWDC team comes from complementary backgrounds ranging from development banking to water utility management, from Asian private equity to wastewater treatment technology, from civil engineering and construction management to fund management.
Working with local governments and investors, as well as with multilateral and bilateral institutional clients and partners, AWDC occupies a unique central place in the market. This gives us access to a large pipeline of investible projects across Asia, from privatizations of large metropolitan water / wastewater systems and industrial wastewater treatment & water recycling, to greenfield agricultural CDM-eligible wastewater-biogas projects.
Please contact us for any of the following services:
Assets & Services for Global Investors in the Asian Water Sector:
Structuring & management of water sector investments
Asset origination & project development
Investor & creditor representation & financial advisory services
Valuation, assessment, due diligence (financial & engineering)
Asset monitoring & management
Arrangement of project and acquisition financing
Services & Programs for Local Governments & Water Utilities:
Equity, debt & project financing
Coordination with multilaterals & bilaterals
Financial and strategic advice for municipal water and wastewater utilities
Advice on Procurement, Privatizations & Concessions, PPP financing
Financial feasibility studies and project preparation
Technical Assistance for investment programming, operational & management capacity-building, privatization, PPP structuring, tariff-setting
International water utility networking, twinning, benchmarking
Water planning in the context of urban development strategies
Maximizing revenues from CDM and other forms of carbon finance
Manila:

3402 Malayan Plaza

ADB Avenue, Ortigas Center,

Pasig City 1600 Metro Manila

The Philippines

) +63 2 706 1349

+63 2 706 1432

Beijing:

Silver Maple Garden

2, Cai Hong Road, Da Shan Zi

Chaoyang, Beijing 1000015

PRC

) +86 10 6433 5560

+86 135 1102 9904
Offices & Representatives in: Manila, Beijing, Bangkok, Hanoi, Singapore, Shanghai, Washington DC
Incorporated 2007 with limited liability in Hong Kong, Registered Office: Albion Plaza, Granville Road, Tsimshatsui, Kowloon HK SAR